Our Experience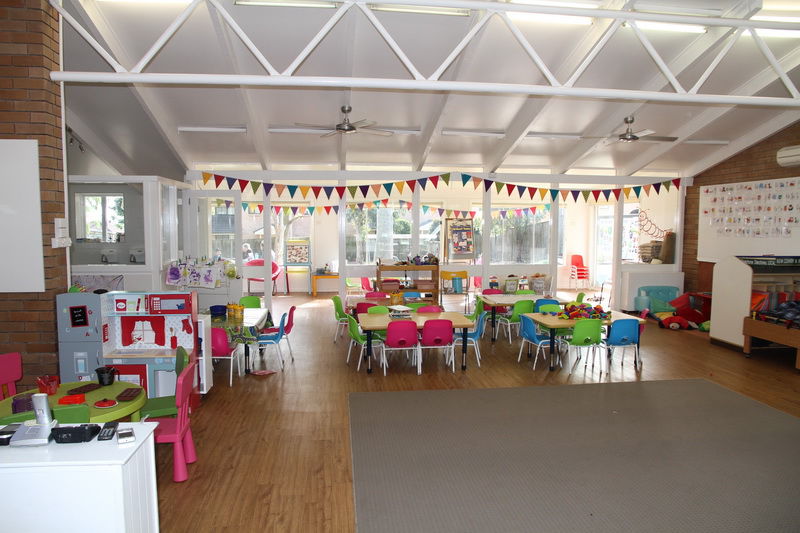 Operating in the Hills District for over 40 years, The Hills Preschool has a well deserved reputation for educational excellence. Our experience and longevity in the industry, ensures your peace of mind when entrusting us with the privilege of being the first step in your child's education.
We are a family owned preschool and pride ourselves on offering the highest quality of care and learning available. At The Hills Pre School we aim to provide a warm, caring and stimulating environment that meets the unique and individual needs of each of our children. We believe that each child comes to pre school with a unique set of experiences, knowledge and interests. At The Hills Pre School we believe all children can benefit from an early childhood education designed to meet their individual needs and to facilitate their personal development in all areas.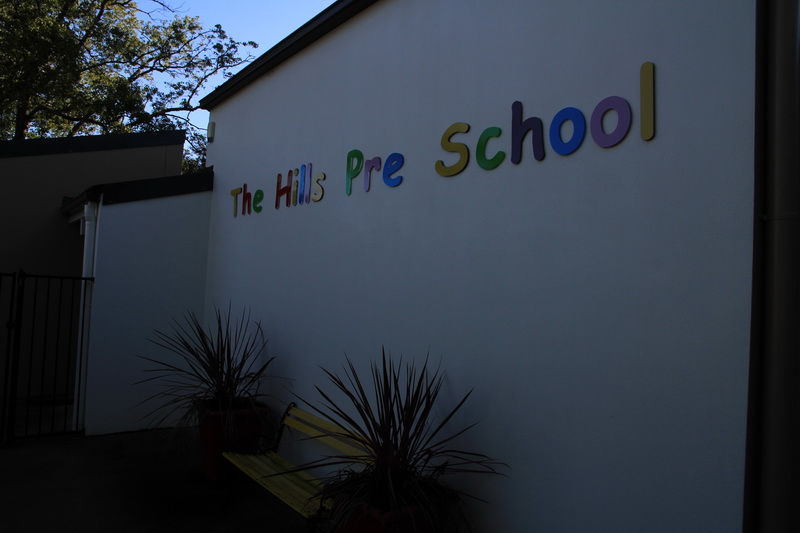 We welcome and encourage families to visit The Hills Pre School and meet our team. Please don't hesitate to contact us for more information, or to make an appointment for a tour with one of our friendly staff. Please take a look around our website to gain insight into our approach to caring for children and providing quality learning opportunities.